BruceGlen Collection—
Various works from designed garments to lookbooks with Saks Fifth Ave and Bloomingdales.
2020-21 - Ongoing.
︎
SHOP FALL '21 HERE
︎ VIEW SUSTAINABILITY PAGE HERE
BruceGlen
is a luxury fashion label started by twins, Bruce and Glen Proctor. The brand has seen tremendous growth in the past two years after Bruce and Glen met
Tommy Hilfiger
on Fifth Ave, after entering Bergdorf Goodman. Tommy has since gone on to be a frequent mentor and collaborator to the brand. The luxury label started off with a series of bags, the Birkin, becoming the most popular after being featured in anywhere from Vogue to WWD (Women's Wear Daily).
As of 2020, BruceGlen has fully delved into ready to wear with a series of elevated colorful twists on popular streetwear basics from hoodies to cargo pants. The ready to wear garments are all sustainably produced in partnership with
Resonance Brands.
As a large part of BruceGlen's design team (2020-), my job involves patternmaking, creating garment deigns, packaging, lookbooks for buyers, social media, and brand assets. As of recently this has ranged from creating designs for a performance at the Latin Grammy's 2021, to creating web assets, working on brand collaborations, and designing lookbooks for buyers (buyers include
Saks Fifth Ave
,
Bloomingdales
,
SSense
,
CFDA/Vogue
,
Shopbop
). This job has allowed for a proficinecy in Resonance's
Create One
sustainable garment printing software as well as MailChimp, and Adobe creative suite.
Upcoming projects include a collaboration with graffitti and artist centered streetwear label,
Tango Hotel
as well as look books and garment pattern designs for the upcoming BG "resort" collection and Fall '21.
Web and social media assets can be seen on both Bruce and Glen's shared social media acocunt as well as the BruceGlen Collection instagram, and website. Tag and look book designs can be found at retail locations, Saks Fifth Ave and Bloomingdales (2021).
Specific pieces I designed prints for Fall '21 can be seen to the right.
BRAND PRESS:
CNK
VOGUE
CRFASHIONBOOK
HIGHSNOBIETY
PAPER
OFFICE
SNOBETTE
ESSENCE
ELLE
FASHIONBOMB
VFILES
MEDIUM
POPSUGAR
WHERE TO SHOP:
SAKS
BARNEYS
BLOOMINGDALES
FASHIONBOMBSHOP
MASEMARKET
RESONANCE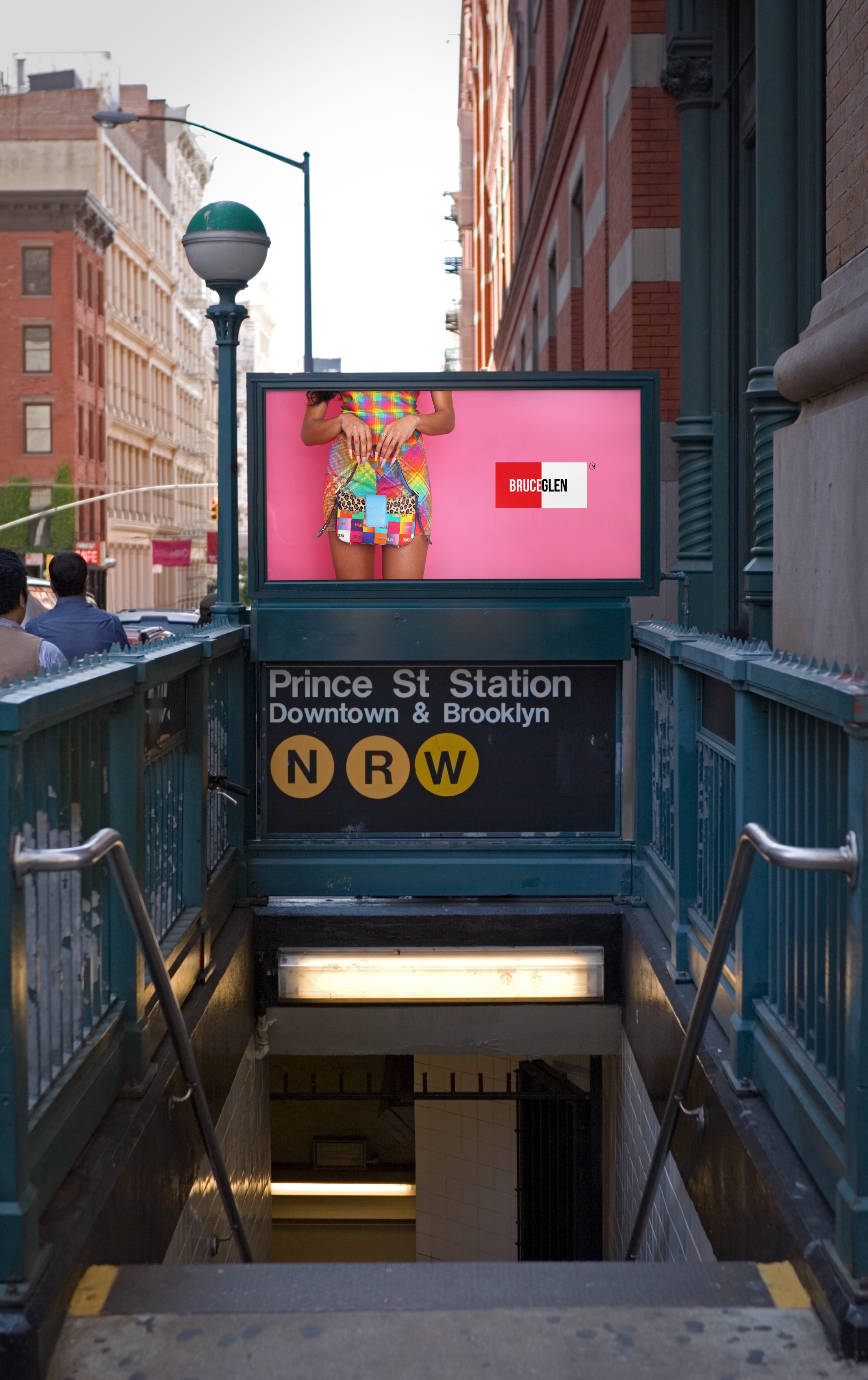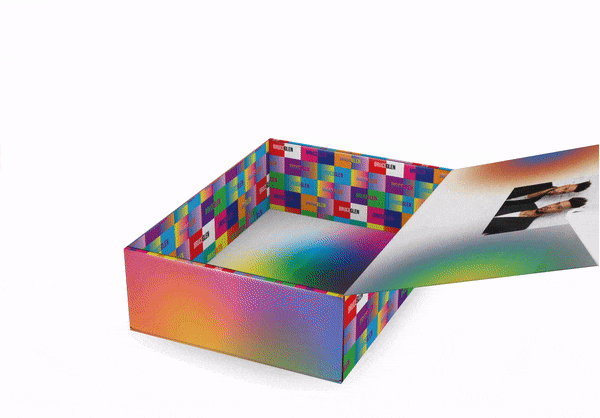 PRINTS/GARMENTS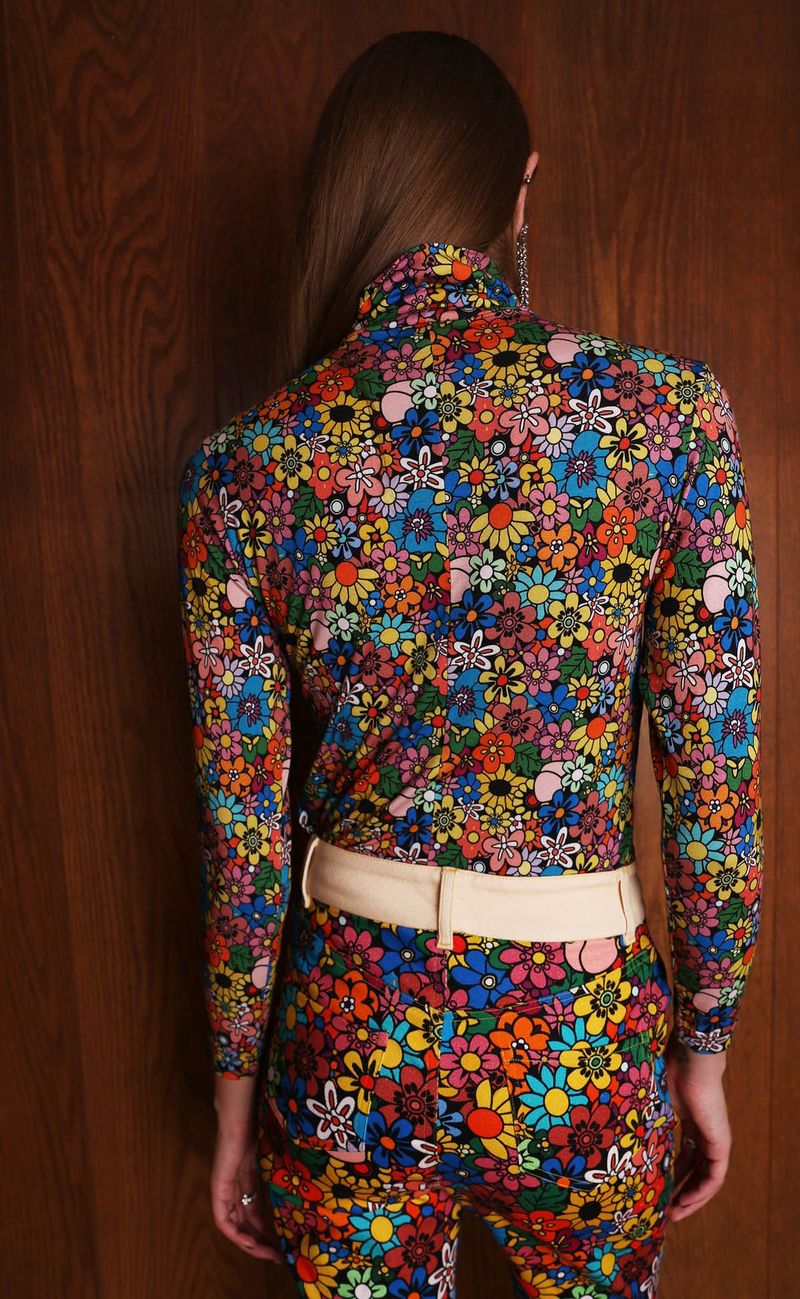 WEB/SOCIAL-MEDIA